Duke of Burgundy

Hamearis lucina
---
HOME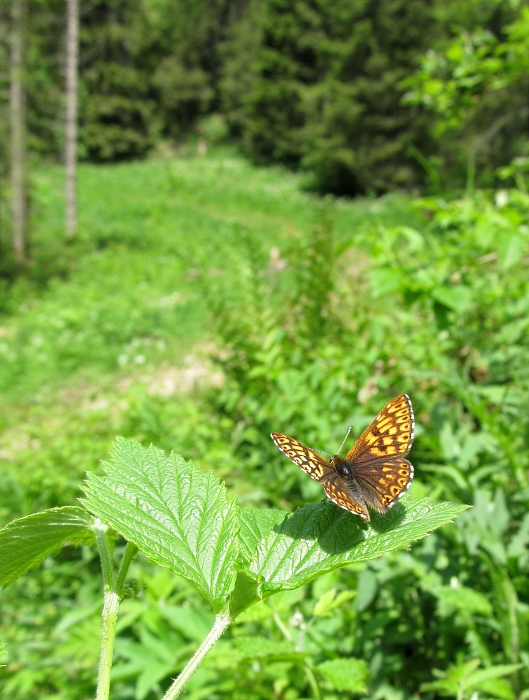 Male, Switzerland, June 2013
Male, Switzerland, June 2013
Male, Switzerland, April 2014
Female, Switzerland, June 2013
Switzerland, April 2011
Switzerland, April 2011
Switzerland, April 2011
Switzerland, May 2010
Female, Switzerland, May 2010
Switzerland, May 2010
Switzerland, May 2008
Switzerland, May 2008
Switzerland, May 2008
Switzerland, May 2005
Switzerland, May 2005

I saw my first Dukes of Burgundy when I was a child, in the Chiltern hills of England. In Britain it is a local and scarce butterfly and I still treat it as a special insect. However, in Switzerland it is reasonably common in May and June, flying wherever there is grassland with cowslips bordering woodland.

Although called a 'fritillary', it is not related to the insects in the family Nymphalidae that we now associate with this word. Fritillarius is merely the Latin for chessboard and in times past the word was applied to many different butterflies, including the grizzled skipper, which is even less closely related. The Duke of Burgundy is the only European member of the tropical and subtropical family Riodinidae, or Nemeobidae as it is sometimes known.