Mumbai, India, October 2012
Mumbai, India, October 2012
Mumbai, India, October 2012
Mumbai, India, October 2012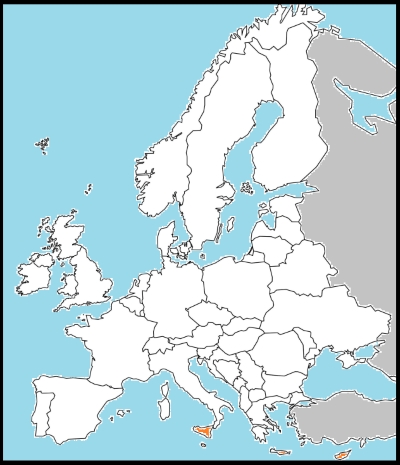 Distribution
This tiny butterfly is very similar to the African grass blue,
Zizeeria knysna
, of which it was long considered a subspecies. Leraut says its European distribution includes Sicily, Malta, Crete and Cyprus, though others say the Sicilian and Maltese populations are
knysna
, not
karsandra
. I am not in a position to judge. The present species flies across tropical and subtropical Asia, while the African grass blue, as its name suggests, is principally African, extending into southern Iberia.
Both sexes are on average slightly smaller than African grass blues, though this is never a reliable criterion with this family. Males are also of a deeper blue, with slightly narrower margins.
In India, I found dark grass blues relatively commonly in rough grass in or near urban areas. My first were in the military cemetery in Kolkata, where my grandfather is buried. I saw them in the streets of Mumbai and Tirupur and around Tirupur. The species flies all year round there. In Europe it may not fly during the coldest part of the winter, though I am not sure this is a true diapause.